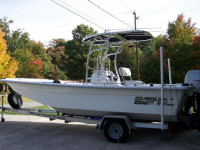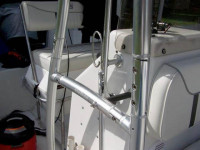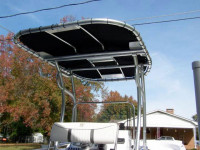 I have 2007 Carolina Skiff 218DLV. This t top really enhances the look and improved the function of the boat. I'm very happy with this top.
Brandon Hayward
Add Your Boat to Our Gallery
If you have a Stryker T-Top on your boat, we want to show you off in our customer gallery!