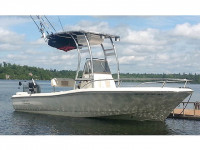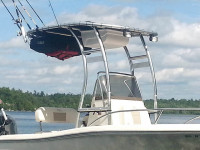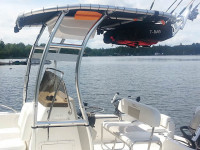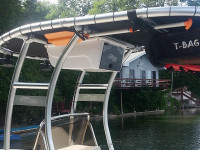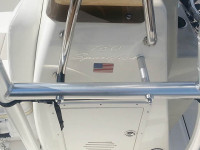 Great product at an unbelievable price! Very easy to install. Would highly recommend this top. I did a lot of shopping before my purchase. Nothing compared for the price. Shop for yourself and see.
John Perry from Gouverneur, New York United States
Add Your Boat to Our Gallery
If you have a Stryker T-Top on your boat, we want to show you off in our customer gallery!