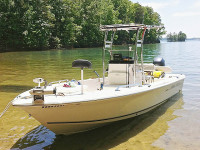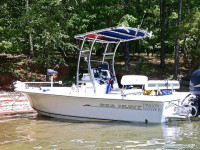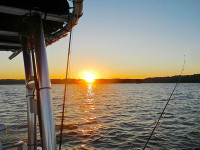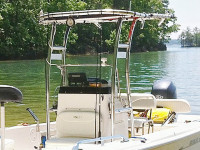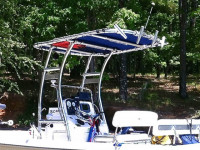 I get many requests about the T-Top and I send them your way. My Stryker T-top keeps me cool & in the shade while the other boats without tops are baking away. I don't know how they do it. It was the first thing added to the boat when I bought it. It's a life saver. Later I added rocket launchers, and soon an electronics box.
Stephen Urmano from Sugar Hill , Georgia United States
Add Your Boat to Our Gallery
If you have a Stryker T-Top on your boat, we want to show you off in our customer gallery!